What Simple Pleasures Means To Me…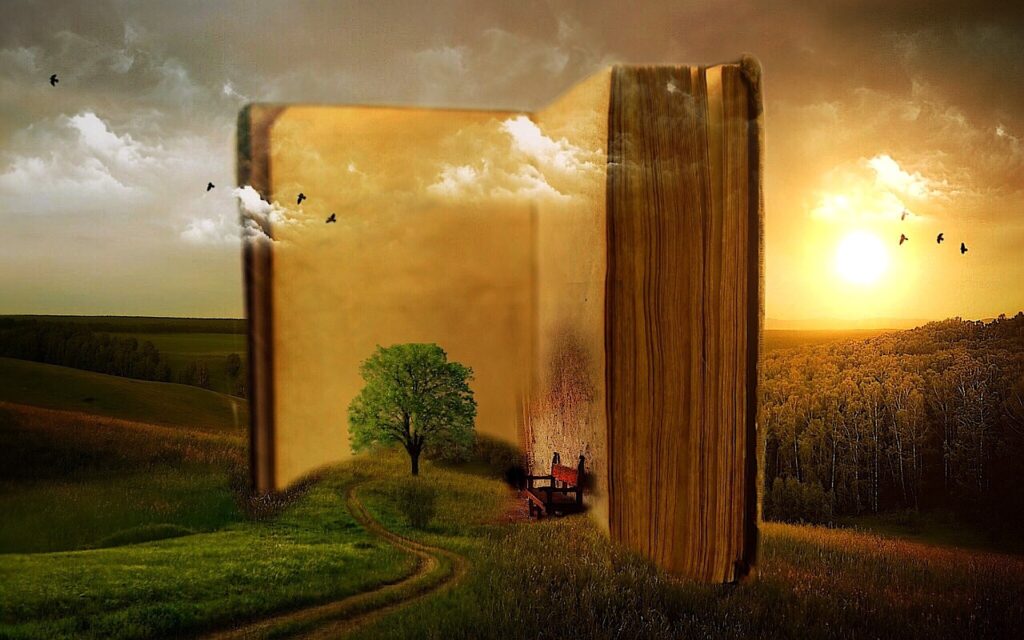 To me, simple pleasures are the things in life that make time in this world sweet. It's time spent with loved ones, where you can't stop laughing. Simple pleasures can also be the time you set aside for yourself, spending time reading books, lighting candles or making a delicious cup of coffee. You can even find simple pleasures through reflecting on the past, reliving childhood memories. It can be the things that are around us every day while you wait for the future, so look around and experience what's already here.
As a writer, sometimes thinking about the small aspects of life that bring even an ounce of pleasure to can be hard, due to how simple it may seem. That is the reason for this challenge, to stray away from the darker aspects of life we have been focusing on these past few years and instead, look for joy. We need more stories, poetry, essays and art that indulge and share joy. This is our time to indulge in the simple, beautiful things that are a part of our lives, time to reflect and cherish.
So without further adieu, here are some books that remind me of our theme 'Simple Pleasures':
Before the Coffee Gets Cold by Toshikazu Kawaguchi: This book is set in a small back alley cafe in Tokyo, where customers can travel back in time for a specific amount of time. The book is about cherishing the moments we do have and the Simple Pleasures in life.
The Things We See in the Light by Amal Awad: This book is about resetting one's life and indulging in your dreams. It's about finding what brings you pleasure and incorporating that into one's life.
Shouting at the Rain by Lynda Mullaly Hunt: Delsie loves to chase storms it's what fills her life with purpose, but as the book goes on she starts to reflect on her family life and find meaning within the world.
Inspired? Submit your work to University of Sydney Anthology: Simple Pleasures by June 31st 2022.