National Tree Day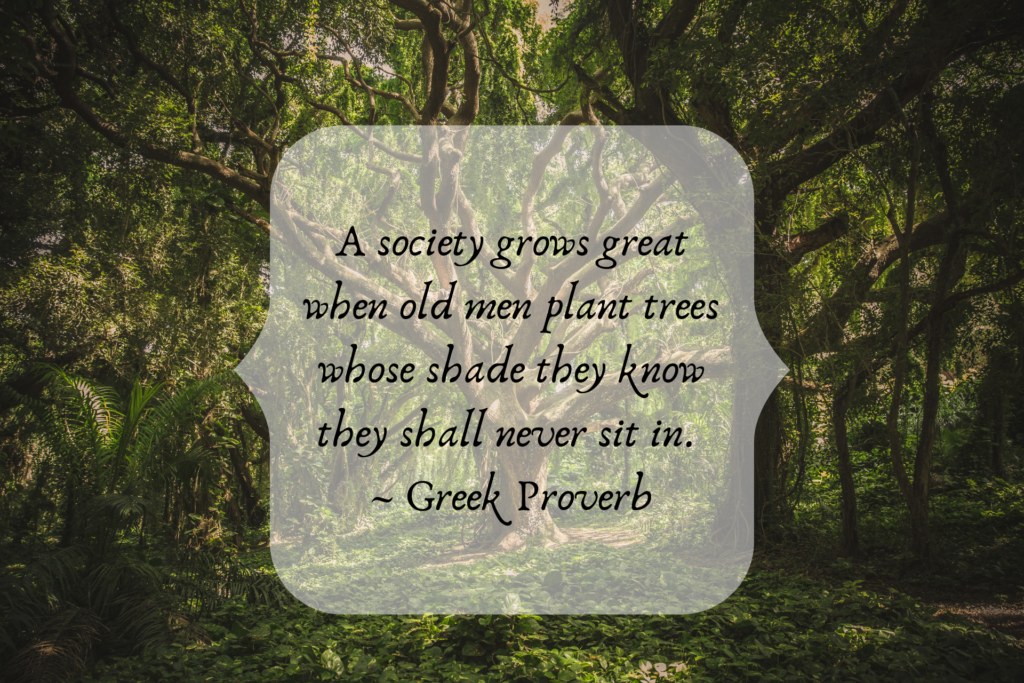 In almost every natural environment, trees play an important role in perpetuating life; providing shade, food, fuel, shelter to name a few. However, they are a slow growing species and what can take years to mature, can be destroyed in a very short space of time. 
We saw this most recently in Australia when the bushfires tore through the landscape, eating up hectares of bush across the entire country. Many species of trees were affected, but even a few short months on, we are seeing the regeneration of the land. However, we're not here to talk about the bushfires, there are lots of sources of information if that is a topic of interest.
In honour of National Tree Day, (Sunday, 2nd August) which was founded in 1996, as a community event focussed on planting trees and eco preservation, we are going to celebrate some of the Australian species.
First of all, who can go past the Australian floral emblem; The Golden Wattle; which is where our national colours of green and gold stem (get it) from. But did you know there is a species of wattle which produces purple flowers?
Secondly our eucalyptus tree, (the release of oil into the atmosphere gives the Blue Mountains their name), can regenerate after a fire through buds beneath the thick bark, effectively saving the tree when foliage is destroyed.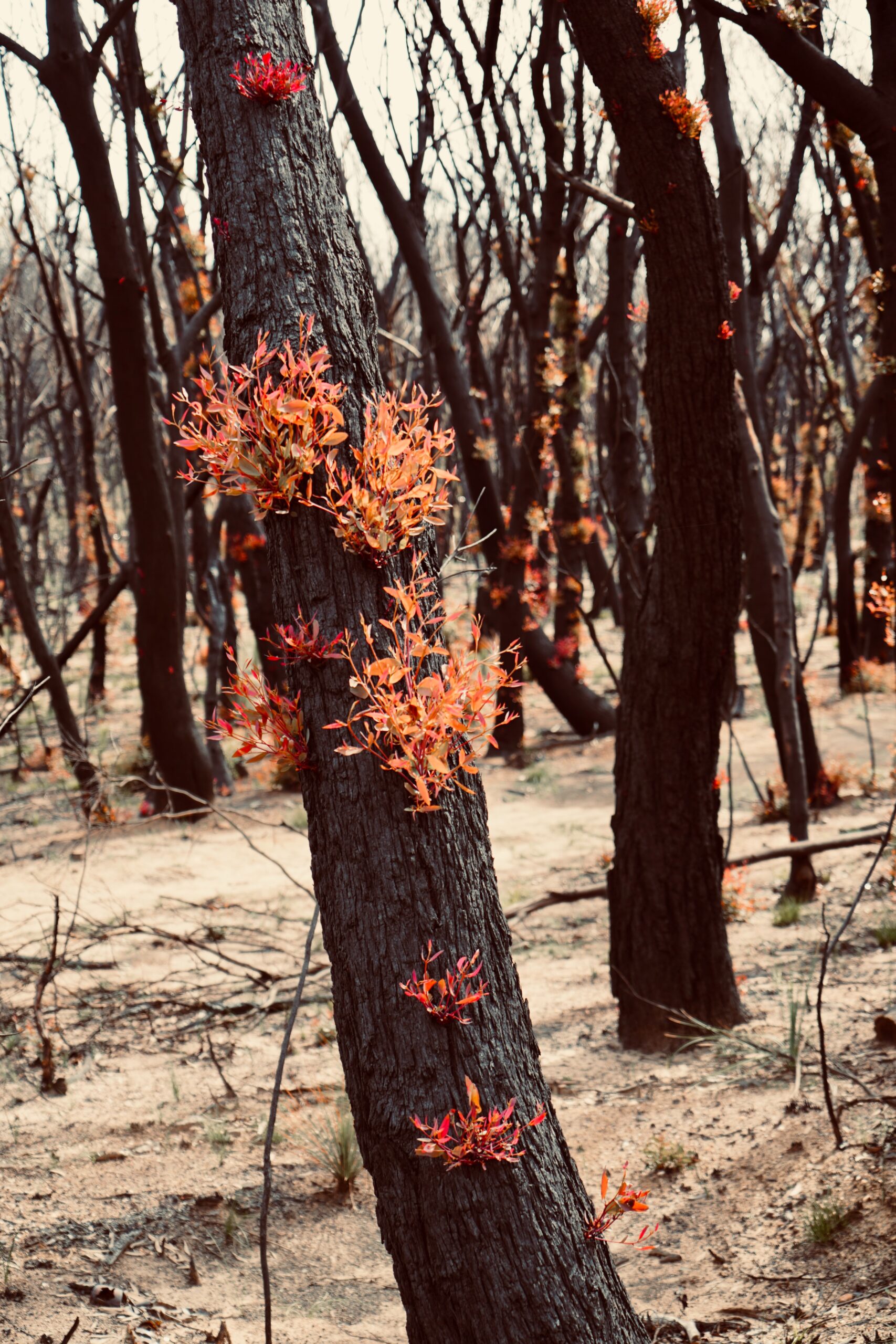 And finally, the oldest tree in Australia; a Huon Pine tree located in Tasmania is thought to be over 2,000 years old and part of a group of trees that have lived a very long time. 
So this Sunday, plant a tree, perhaps a lemon tree to one day enjoy the fruit it bears, or a native species for animals to enjoy, or even the purple wattle for future generations to enjoy a quirk of the species (it may even become the oldest tree in Australia one day). Because trees can outlast the generations.
The 2020 Sydney University Student Anthology is now open for submissions on the topic of climate change, so send us your artworks, poetry, short fiction and non-fiction. Submit here.