The Rise of 'Cli-fi'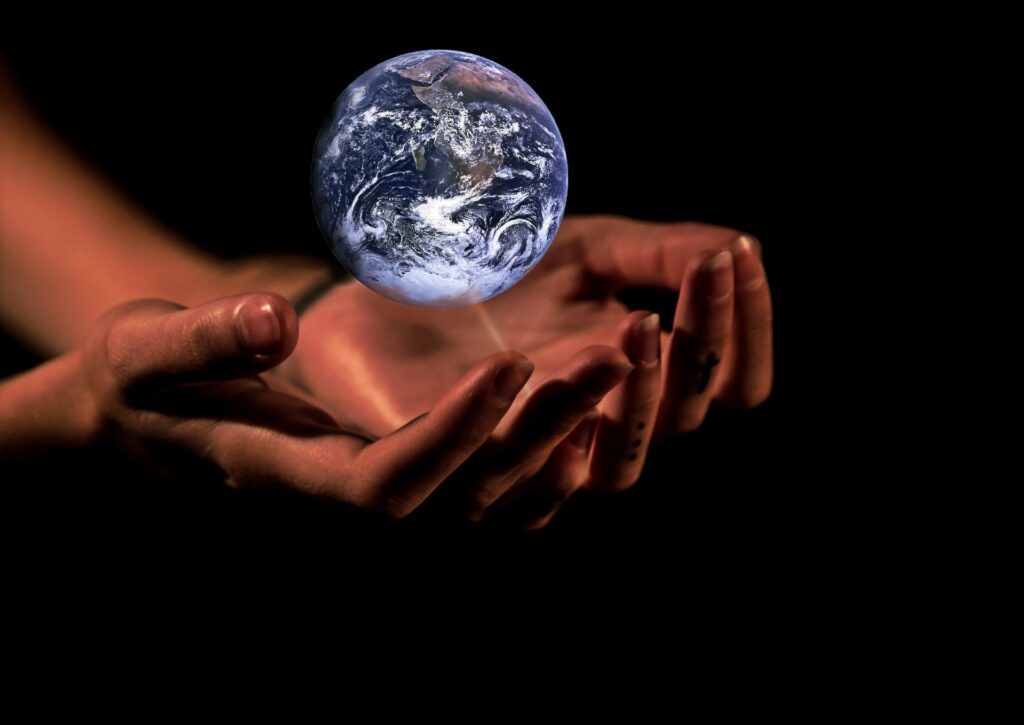 It feels like we are on the precipice of an apocalypse. In 2018, global carbon emissions hit a record high as energy demand and coal usage increased according to the International Energy Agency. Some species the seemed abundant in coral reefs may actually be going extinct as a result of reproductive failure. It is estimated that within two generations, rising sea levels could displace millions of people. In times of strife, we turn to media that reflects our reality, as demonstrated by the sudden explosion in book sales during the mid-year COVID-19 lockdown. In saying that, what kind of genre should you read next? Dystopia? Post-apocalypse? How about something a little different.
Coined by writer and climate activist Dan Bloom in 2007, the term 'cli-fi' references the sub-genre of science-fiction known as 'climate fiction'. Humbly, Bloom says he never wanted to 'define' a genre, he just wanted to raise awareness around global warming with a catchy buzzword. From there, Margaret Atwood mentioned the buzzword in a 2012 tweet and introduced this underground sub-genre to hundreds of thousands of readers across the globe.
Not to be confused with post-apocalyptic fiction, which often doesn't lean on scientific fact to tell a great story, cli-fi prioritises science and attempts to deliver realistic hypotheses of our climate's future in an entertaining, but informative little package. Cli-fi works are primarily set in our present or the near future, adding to that pressing reminder that it is happening right now.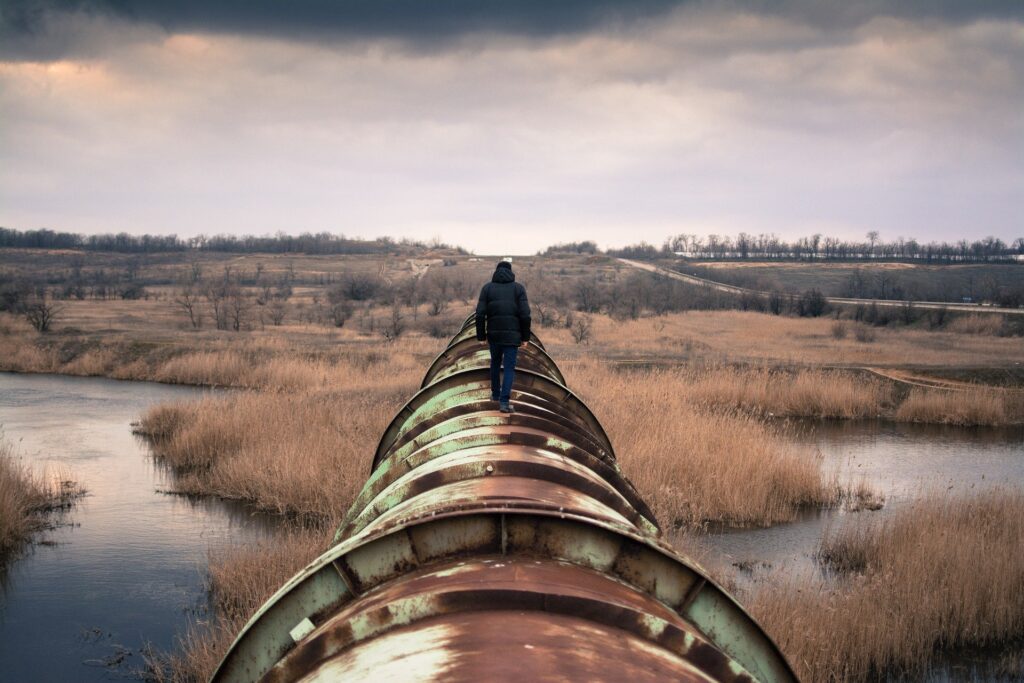 Though the genre has gained popularity in the past decade, cli-fi works appeared as early as the 1880s. Published in 1889, Jules Verne's The Purchase of the North Pole which imagines the onset of climate change caused by a tilt in the Earth's axis. Writing in the 1960s, J.G. Ballard gained renown as one of the best 'catastrophe writers' in literature, having published novels like The Drought, The Drowned World, The Crystal World and The Wind From Nowhere that presented how we would live in a world changed by intense climate crises, including hurricane-force winds and melting ice-caps.
Atwood's own dystopian MaddAddam trilogy shows how drastic social inequity, advancing technology, and an already deteriorating climate cause an apocalyptic event that affects all of us. Kim Stanley Robinson's work often deals with the societal impact on, and reaction towards climate change; his most recent novel New York 2140 explores how extreme sea levels and flooding alter the culture and ecology of New York City. A prominent example of Australian cli-fi is Alexis Wright's The Swan Book which celebrates living in nature through the protagonist Oblivia, a young Indigenous girl whose life is devastated by climate change and the government's mistreatment of Indigenous populations.
Unlike the more fantastical dystopian and post-apocalyptic fiction, humanity's involvement in climate change is a core convention of climate fiction. In her article 'Climate fiction is imagining a future beyond the climate crisis', Bernadette McBride states, "Climate change challenges us to look ahead, past our own lives, to consider how the future might look for generations to come—and our part in this." That is the purpose of climate fiction. To challenge us in a way statistics and media struggle to, to challenge us to analyse the future of our world and how we are changing it, for better or worse.
There is still time to submit to this year's anthology. Submit up to 5000 words of fiction and non-fiction and up to five pieces of poetry and visual art that explore nature and climate change. Our deadline has been extended to 31 August 2020. Submit here!