Hindi/English Indian
Excerpt from Hindi/English Indian by Rhea L Nath, Student Anthology Diversity 2019.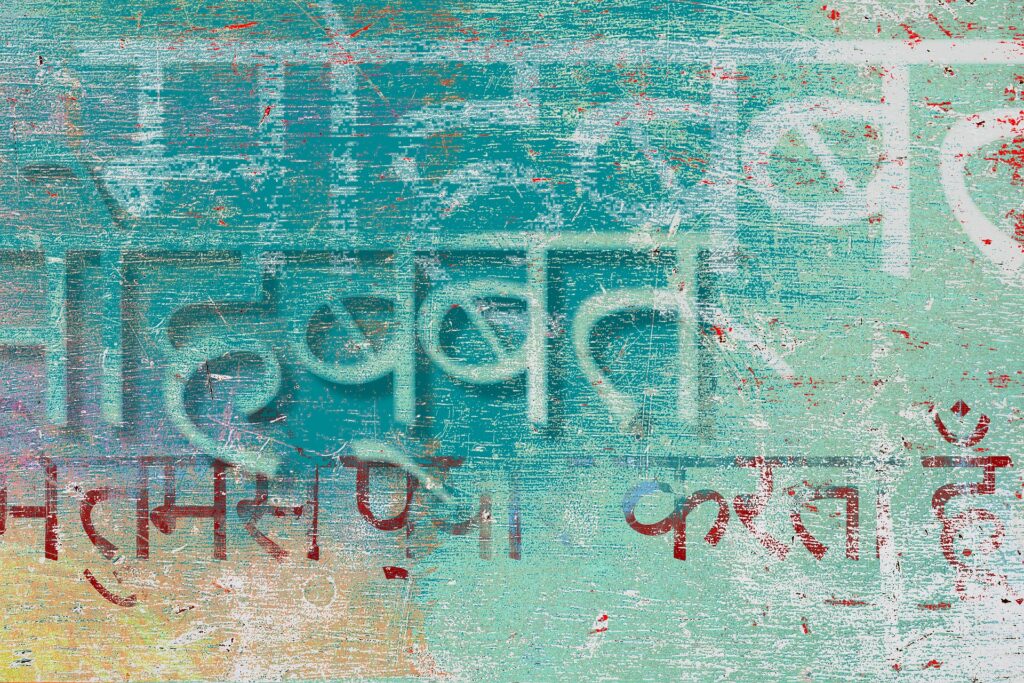 twenty-one years I have lived in this country,
still I take a minute to read the signs:
'Saav-dhan, aa-ge an-dha mod hai'
'drive … slow' this dumb mind translates.


my foot responds with the slow release of the accelerator,
perfectly mimicking my (slow) understanding

'krip-ya dhee-re chali-ye' I mouth, feeling utterly foreign.


on occasion, I curse my friends that smile
at the five-second delay for my tongue

to curl itself into the right angles.


'bhaiyya' becomes 'bhaaya' in my convoluted speech,
and men become women

when my vocabulary fails me.


The 2020 Sydney University Student Anthology is now open for submissions on the topic of climate change, so send us your artworks, poetry, short fiction and non-fiction. Submit here.