Q&A with 'Losing the Blue Lotus: A New Year' author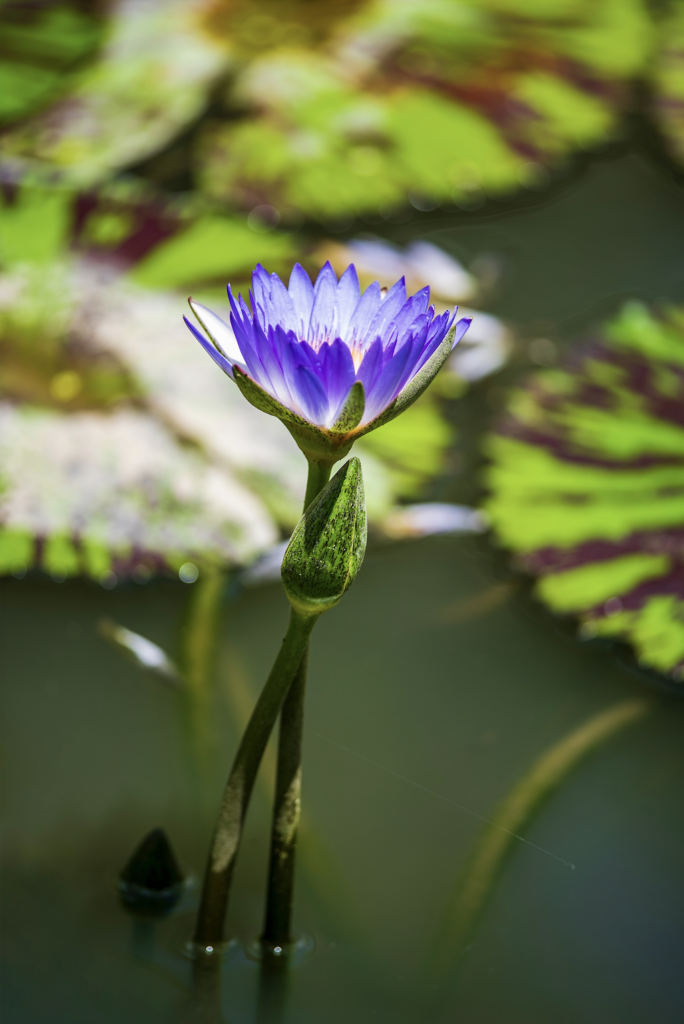 Janika Fernando, a talented young writer in Sydney, originally from Brisbane, Australia, drew inspiration from her vibrant Sri Lankan heritage to write 'Losing the Blue Lotus: A New Year' for the 2023 USYD Anthology. She's on the cusp of her fourth year, almost at the end of her third, in a combined Law and Arts degree at the University of Sydney. Her evocative writing has graced publications like the 2021 USYD Anthology Networks and various law and arts society journals. Her words are a tapestry of culture, aspirations and the world she envisions. 
Can you explain what your story is about and what its main message is?
The short story delves into the Sri Lankan New Year celebration and the profound love shared by two individuals. It portrays the importance of cultural traditions and spiritual significance, weaving themes of love, loss, remembrance and enduring connections. The main message is that no matter whether love is lost or how far it travels, it will always circle back somehow, not always in the ways we expect but greater than we can ever imagine!
Where did you get the idea for the story? 
This narrative, infused with the essence of Sri Lankan culture and the poignant themes of love and loss, has its roots in my personal experiences of Sri Lankan New Year celebrations and a profound desire to capture the beauty of new beginnings in every ending. I've witnessed the vibrancy of temple visits, the rich traditions of food preparation, and the deep sense of spirituality that envelops these festivities. My mother has been a significant influence, instilling in me the significance of these customs and how they bind us to our heritage. 
Have you always wanted to write? When did you realise you wanted to start writing?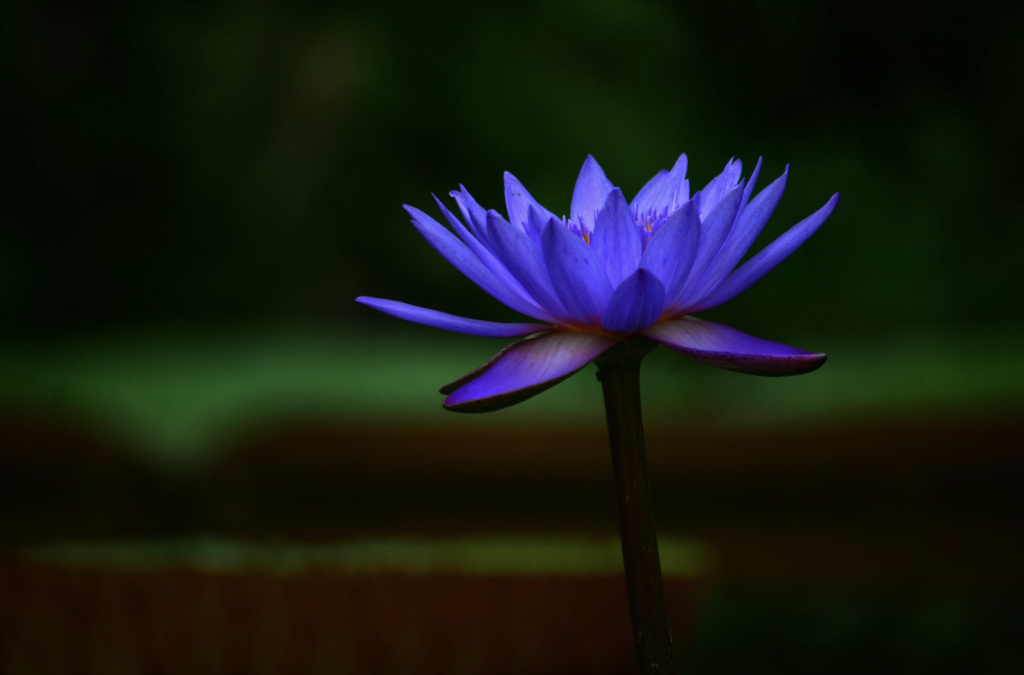 Writing has been a passion since my early years and throughout high school. I credit my mother, who encouraged my love for reading, and those cherished library trips during my childhood. There seemed to be a gap in South Asian literature and representation in the high school curriculum, so I read great Sri Lankan authors outside who inspired me. Some of my favourite authors are Shehan Karunathilaka, author of The Seven Moons of Maali Almeida and Michael Ondaatjee who wrote Anil's Ghost. Reading different works and wanting to see more literature made me want to share my culture and experiences, as well as discover more about it. For my 4U English major work, I wrote a cultural piece and really loved it! This journey eventually led me to pursue creative writing at university and write for publications where I have freedom to express such stories.  
What book from your childhood has shaped you the most as a person or writer?
As a child, I read a range of fantasy books including Harry Potter, Narnia, Percy Jackson and Roald Dahl. From talking animals to flying, these books make the impossible seem possible and bring a sense of magic to life. Under all the fantasy and action lie moral principles such as courage, self-sacrifice and integrity that guide the characters and readers to become the best they can be. This inspires me, both as a person and writer, to provide a sense of hope and change for the better.  
What does your writing space look like?