Book Recs from the Editors
As you'd expect, the editors of the USYD Anthology 2023 are avid readers, consuming books at a wild pace. But what have been their favourite reads so far this year? Let's hear from some of our editors: Michaela, Holly, Lin and Sumi!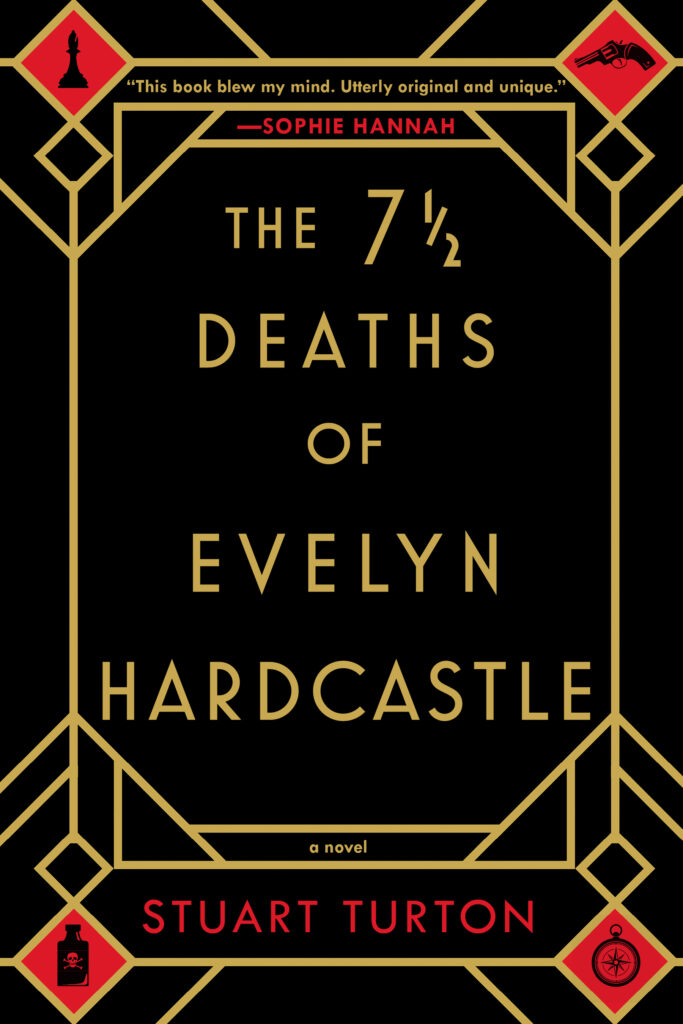 The Seven Deaths of Evelyn Hardcastle by Stuart Turton 
If you're looking for a mystery read with a difference, this is the book for you! This unique murder mystery follows a main character who is not only lost in a mystery but lost in time. Stuck in a time loop until he can solve the mysterious death of Evelyn Hardcastle, our narrator must interrogate dinner guests as quickly as he can before time gets the better of him. Will he solve the murder? And will he discover who he is along the way? This mystery is full of twists and turns and will honestly keep you guessing until the very last page! Such an engaging, creative and satisfying read. Would most definitely recommend!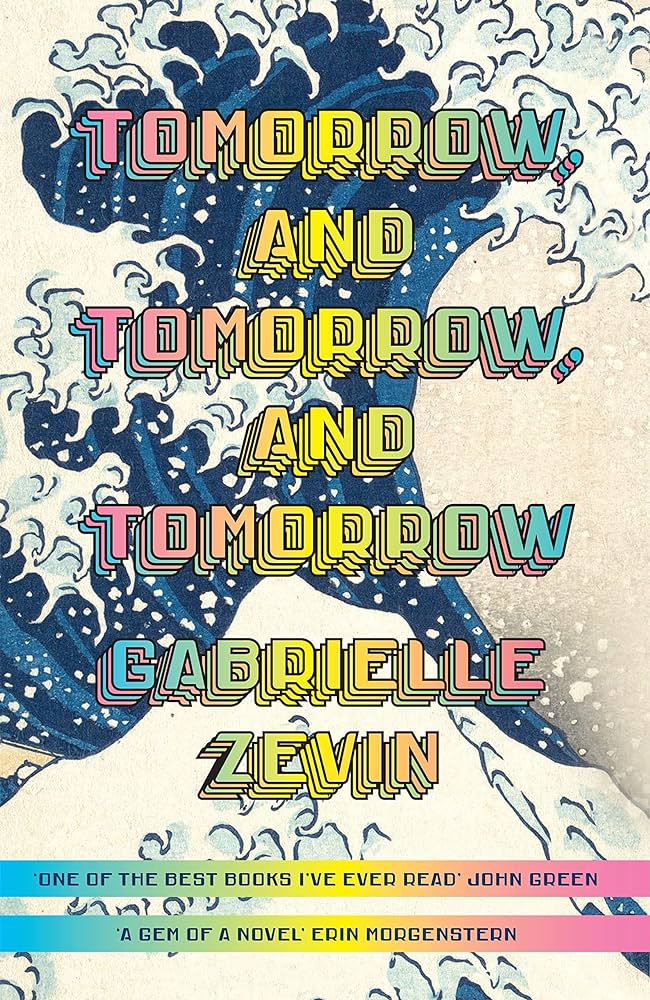 Tomorrow and Tomorrow and Tomorrow by Gabrielle Zevin 
Tomorrow and Tomorrow and Tomorrow tells the story of Sadie and Sam, two childhood friends who, after years spent apart, reunite to make a video game. As someone who knows absolutely nothing about video games, I never expected to fall in love with a book about people making them in the 1990s. But the characters and their relationships were so real that I couldn't stop myself from reading. Exploring the complexities of friendship and platonic love, this book is perfect for those cosy reading days at home. I can't recommend it more highly. 
.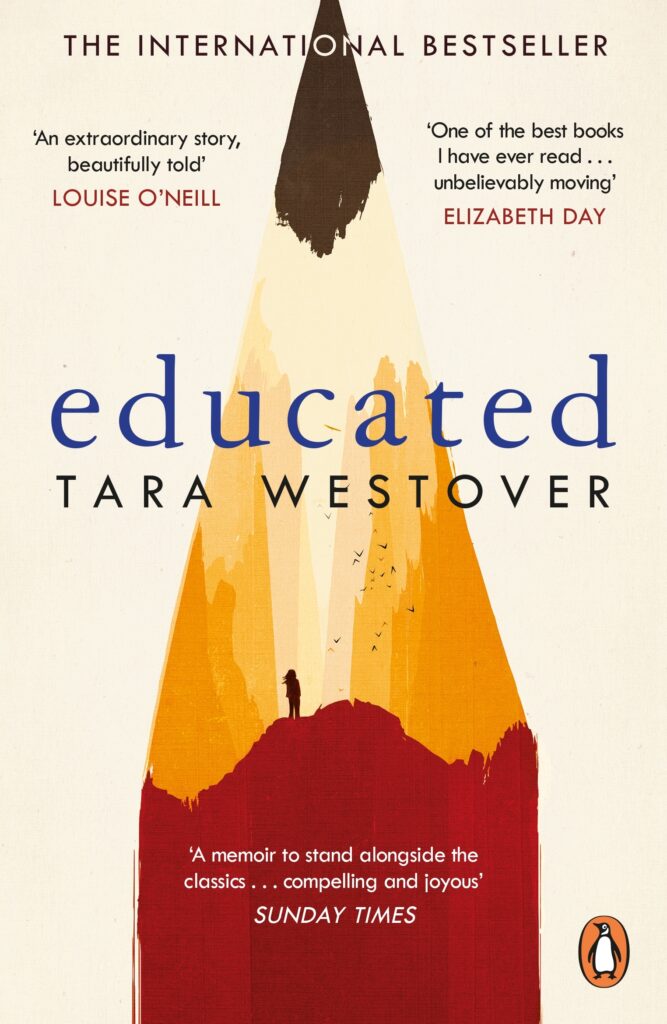 Educated by Tara Westover 
Educated is Tara Westover's memoir. She was born in the mountains of Idaho, USA, where her family was isolated and did not allow their children to go to school. But Tara could not shackle her thirst for knowledge and eventually earned a PhD from Cambridge University through her own hard work. For Tara, who spent her childhood in a rubbish dump and a chaotic home, the greatest effect of education was not that it led her to success but that it allowed her to find her true self. For Tara, education brought about the liberation and moulding of her mind. The moment Tara fully accepted the difference between her thoughts and those of her parents, she became her own, complete self, no longer controlled and oppressed by the thoughts of others. I have nothing in common with Tara in terms of family background and education, but I can still see the power of education in this book.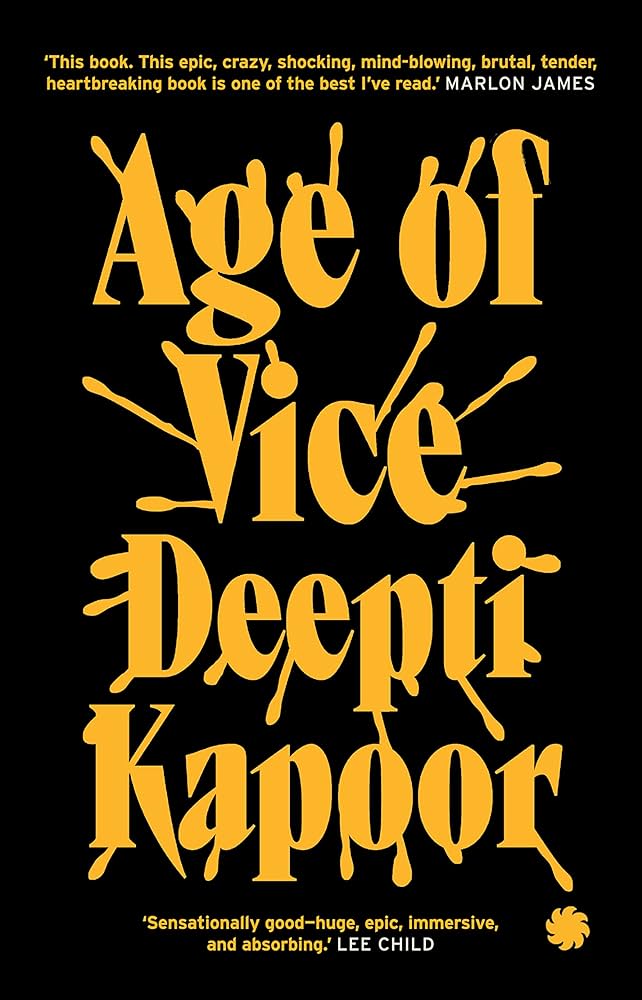 Age of Vice by Deepti Kapoor 
Of the 86 books I've read so far this year (I'm aiming for 100), there were a few standouts. Deepti Kapoor's Age of Vice would have put some readers off with its size. Large enough to weigh down your bookshelf, the story unfolds with deaths and explores class systems and dynamics in India. It's a thriller of literary fiction proportions. Kapoor, who was a journalist in India for several years, delves into the lives of the poor and rich, exploring the unjustness of birth, life and everything in between. It's brutal in most parts but also unputdownable. My only criticism is she could have trimmed the last third of the book. But all in all, I recommend the read, particularly because of the story and the different perspective it will give you of India.