Further Inspiration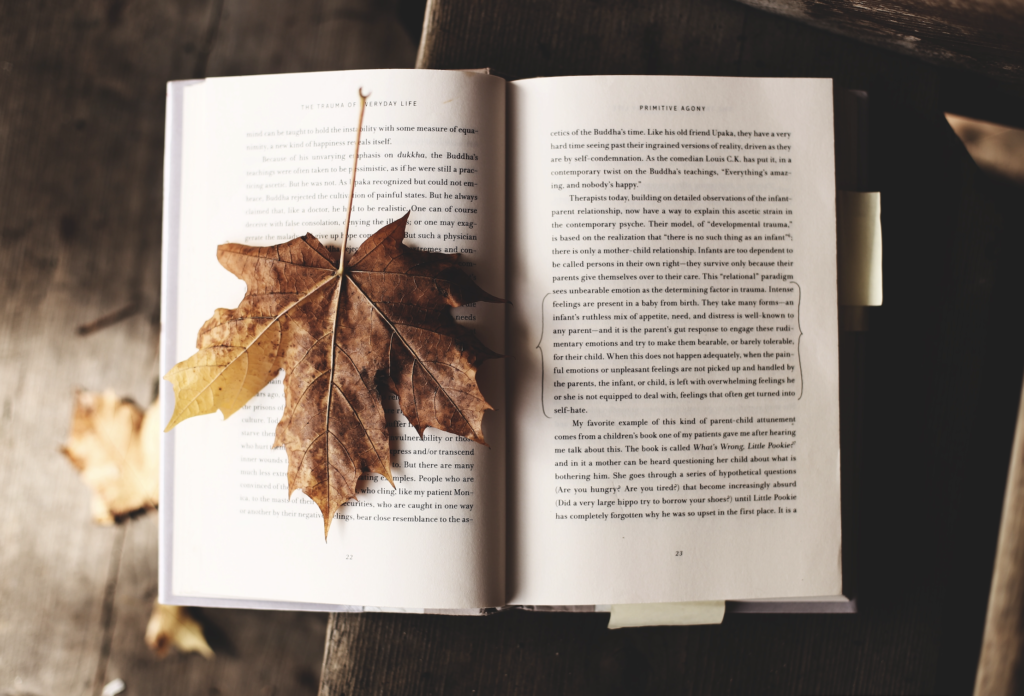 Are you still looking for inspiration for this year's USYD Anthology? Struggling to think of a story related to our theme, prologues and epilogues? Here are some tips for you! 
Think about what happens after the happy ending. Will the prince and princess live happily ever after? Or, more realistically, will they get sick of each other and end up separating? Will the story have ongoing repercussions that bleed into the happy ending?
How much power do epilogues have to change the trajectory of a story? Can a story's tragic ending be reversed in the epilogue? Could someone who readers thought was dead actually be alive? Can something that was lost be found?
Must prologues and epilogues always be truthful? Or can they be used to deceive readers?
What is your favourite prologue or epilogue in literature? What makes it stand apart from all the other prologues and epilogues? How can you take inspiration from this in your own writing?
The deadline for submissions to the 2023 USYD Anthology is fast approaching – just one more week to go! Do don't forget to submit your short stories and poems by midnight on Thursday 31 August. We can't wait to start reading.