Submission Deadline Reminder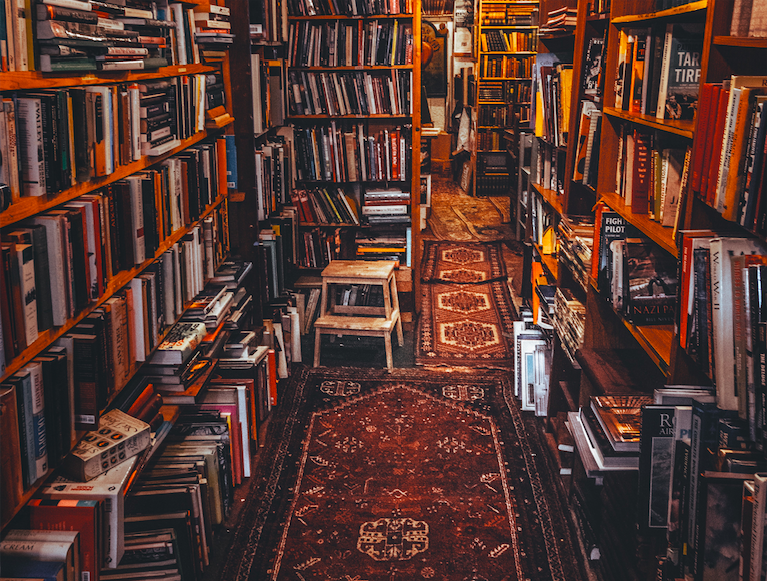 Anthology Submission Deadline: 31 July 2023
Yesterday I found out that the bookstore I have worked at for the last two years is closing. My manager summoned me into the back room and tearfully explained that our lease is up and the store must be cleared out by June. I'd hoped that I would work in this bookstore until I graduated from uni, but sometimes endings happen sooner than we expect. The question is, how can I make the most of this ending that I never wanted? 
What has been your most recent ending? How did you react?
Our team is still welcoming submissions of prose and poetry for the 2023 USYD Anthology. The submission deadline is 31 July, so there is still plenty of time if you haven't started writing.
As a reminder, the submissions can be up to 5000 words of prose or up to five poems that focus on the theme of prologues and epilogues.