Intolerance
Excerpt from Intolerance by Sheree Strange, Student Anthology Diversity 2019.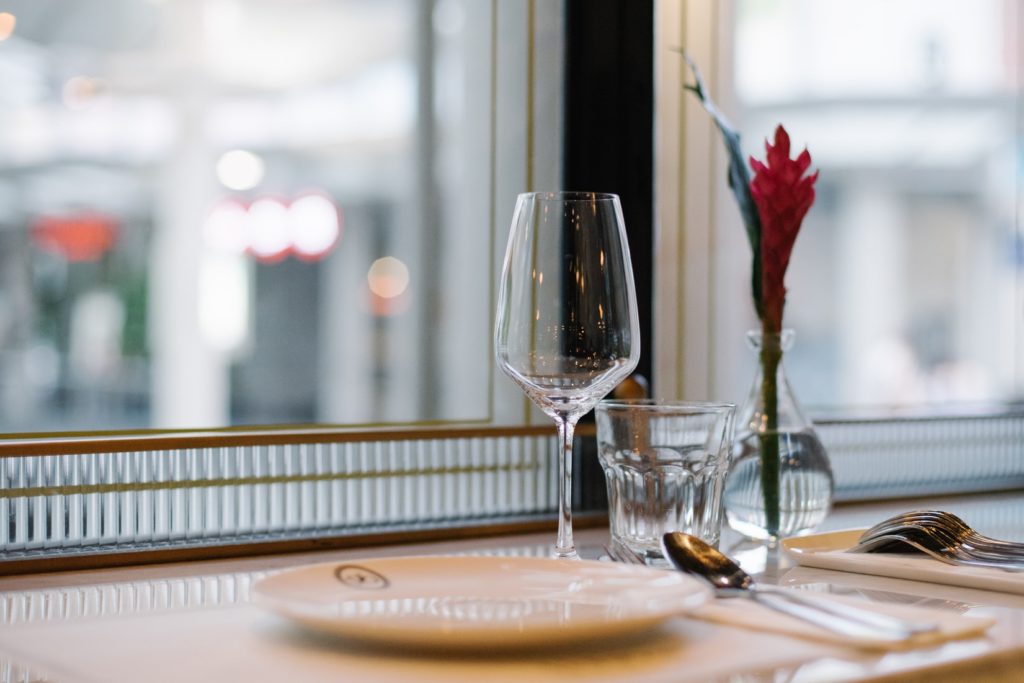 European Fine Dining – Circular Quay
We've arrived early for dinner with my sister-in-law, and we're staring wide-eyed around the restaurant. My husband looks impressed, and I'm sure I look anxious, because we are both noticeably under-dressed. It's got a casual name, but this is without a doubt the swankiest establishment to which I've ever been granted entry. The website says a 'relaxed, contemporary interior', and I'd imagine it's about as relaxed as Buckingham Palace. I'm wearing jeans, my pair with the waistband held together by a safety pin because the button fell off long ago. I tuck myself under the table, and vow not to stand again until we're leaving.
We're seated outside where it's windy and cold, but the views are spectacular. The waiter, who has a neatly pressed bright white linen cloth draped over his forearm, insists on taking our drink order, even though the rest of our party hasn't arrived. My husband asks for a negroni, I ask for a margarita, and we both cross our fingers that we won't have to pay for them ourselves. When we drink them, we find they're so delicious that they might be worth skipping out on rent this month. The guest of honour arrives, and she orders another round.
I don't mention that I'm gluten-free, but my sister-in-law grills the nice waiter, making sure he double-checks with the kitchen about every single item we order to share. She's so insistent, and I'm so silent, that he mistakes her for the intolerant one. After the mains are cleared, and we're tucking into the most decadent desserts that have ever been placed on plates, he sees her take a bite of the apple tart.
He comes flying across the room, arms outstretched like a superhero. He shouts, 'No! No! Not that one! Not for you!'
I hold my breath and after a beat her confusion gives way to mirth.
When she stops laughing – I'm still not breathing – she apologises to the waiter and explains that I'm the one with the 'problem'. She gestures to me, and his face relaxes. I can feel every drop of hot red blood in my body rush to my cheeks, and I reiterate her apology at least four times. He nods good-naturedly and backs away.
They all carry on like nothing happened, and I wonder if it's possible to disappear through sheer force of will.
The 2020 Sydney University Student Anthology is now open for submissions on the topic of climate change, so send us your artworks, poetry, short fiction and non-fiction. Submit here.