After the Last Page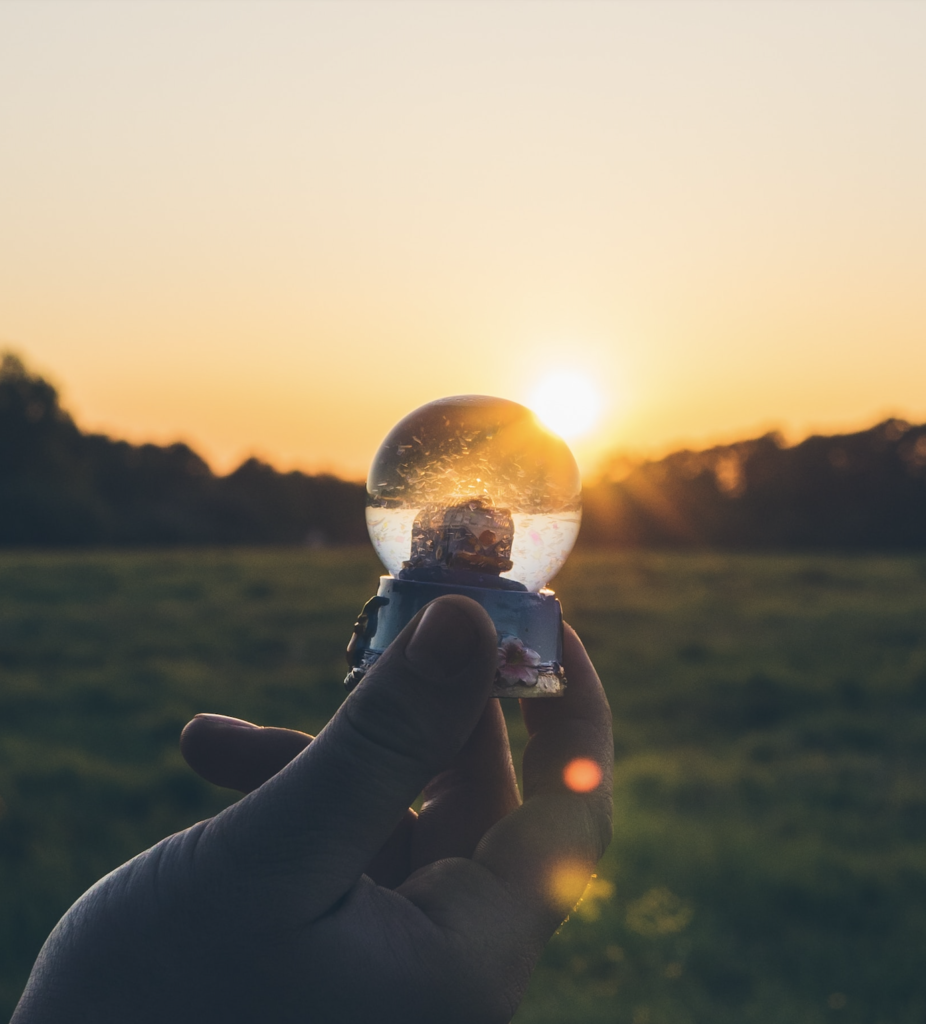 Every end is the beginning of a new story.  
Anyone who's ever packed their life into a suitcase then packed it all back up to go home knows one thing for sure; it is as difficult to say the first hello as it is to wave the last goodbye.
We've all had our fair share of such defining moments, but each of these experiences is unique in how it's remembered. Our theme, prologues and epilogues, invited you to share and explore these milestone markers of life through a literary lens. Now it's time to share mine …
I remember walking around the USYD campus a few days before returning home. I kept thinking that this might be the last time I saw the Quadrangle, the last time I walked to Coles, the last time I sat in Fisher Library. I wished I could freeze those moments in a snow globe like the ones for sale in the USYD store. A souvenir for the future.
One thing I adore about writing is its ability to cherish life in all its diverse emotions. You can always come back to those cherished beginnings and endings as you flick through the pages. A collection of such life-like pieces is presently being woven into the 2023 USYD Anthology. And trust me, it is going to be worth reading, so stay tuned to find out more!