2022 Anthology Submissions Now Open!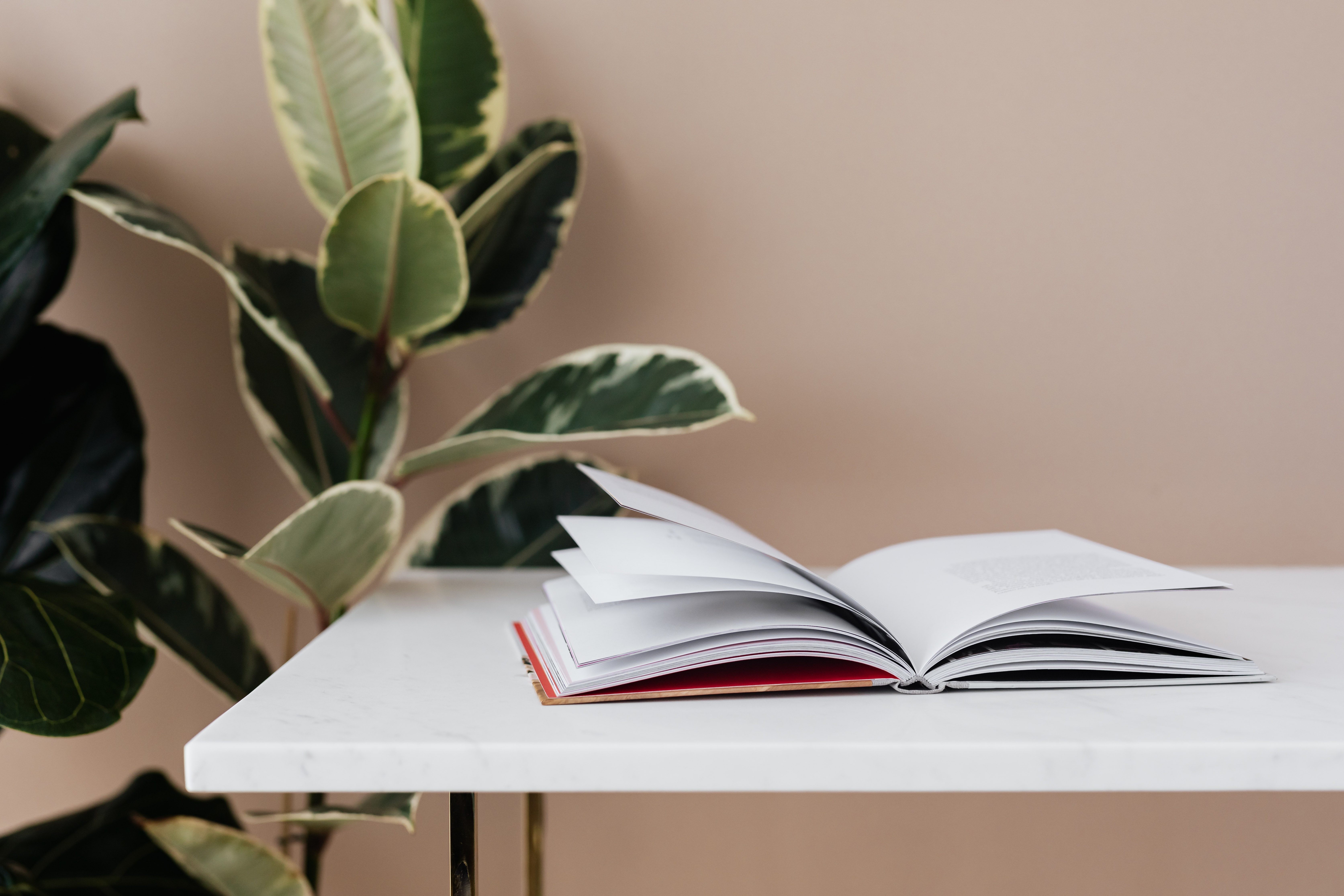 ---
The Sydney University Anthology is back for 2022 with a new theme and in need of new voices!
Published annually since 2007, the Sydney University Anthology showcases the best of student, staff and alumni creativity. This year's theme is … Simple Pleasures.
In the hustle and bustle of daily life, from conflicts and too many emails at work, it is easy to become overwhelmed and feel a little lost. However, we all have those simple pleasures we turn to when life becomes difficult and we sometimes need to be reminded of the little joys in life. This is why we're asking what Simple Pleasures mean to you!
Submissions can be up to 5000 words of prose, five poems or five artistic pieces that focus on the theme. The deadline for submission is 31 July 2022. This is your chance to be featured in a published book, so let the creativity flow! We can't wait to explore the talent and creativity of the University of Sydney community.