Digital Gallery of Networks
The 2021 Sydney University anthology is exploring the theme of 'Networks'. Networks can mean so many different things, from social connections to information technology to plants. If your struggling to figure out how to represent networks, or need a place to start, have a look at a collection of photography, all exploring the theme of networks in different ways.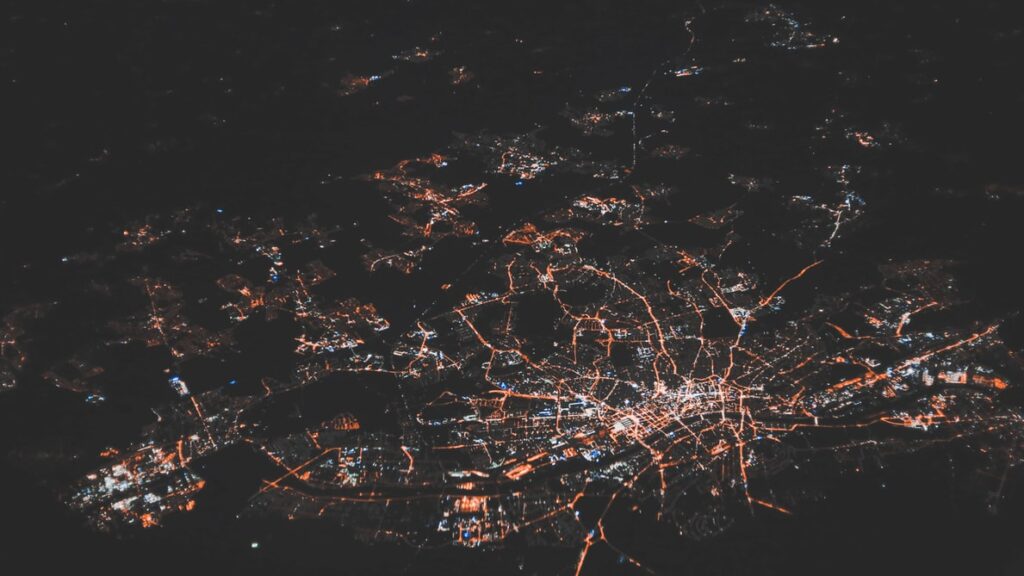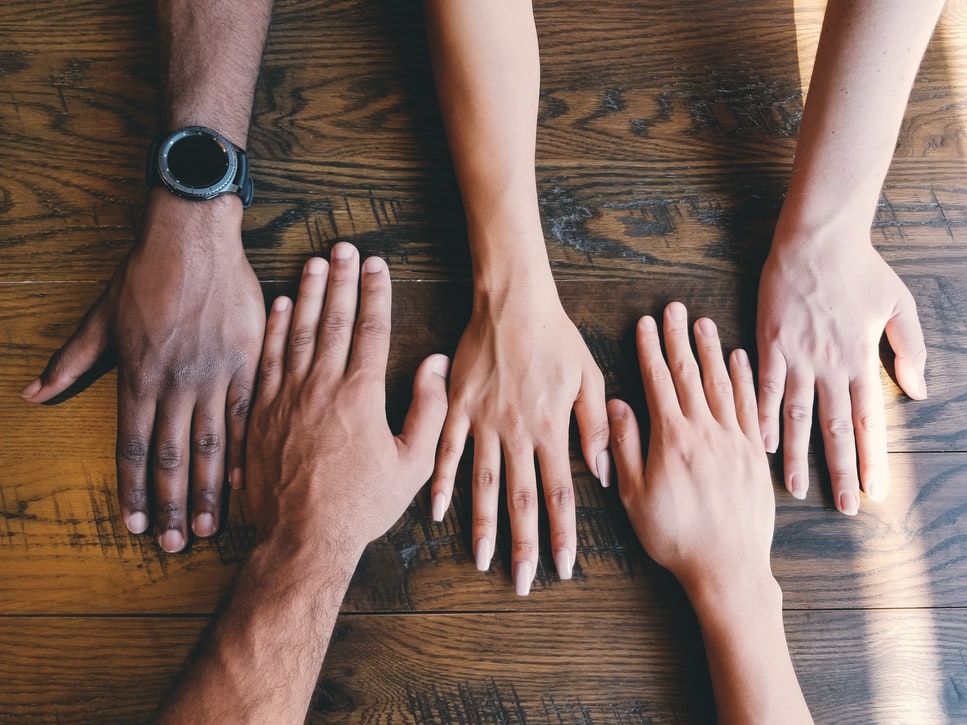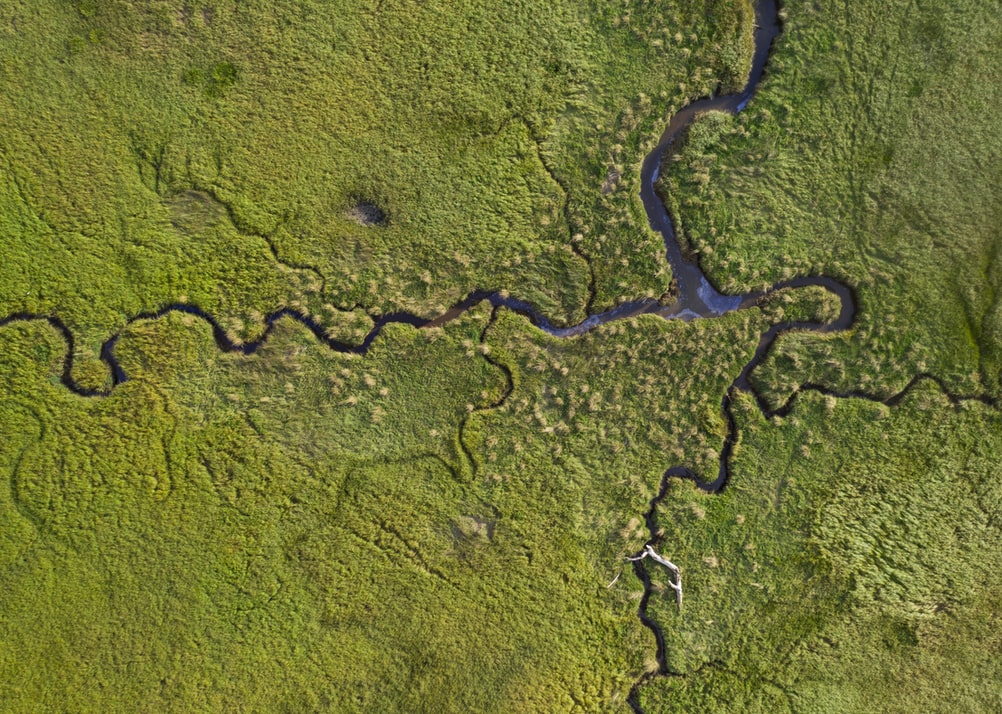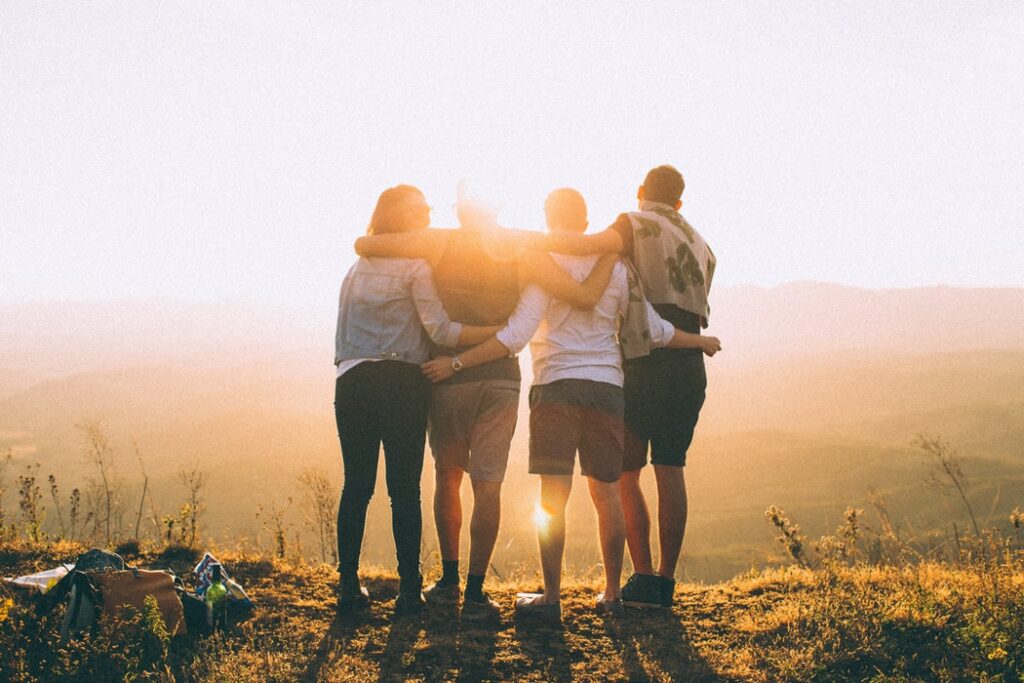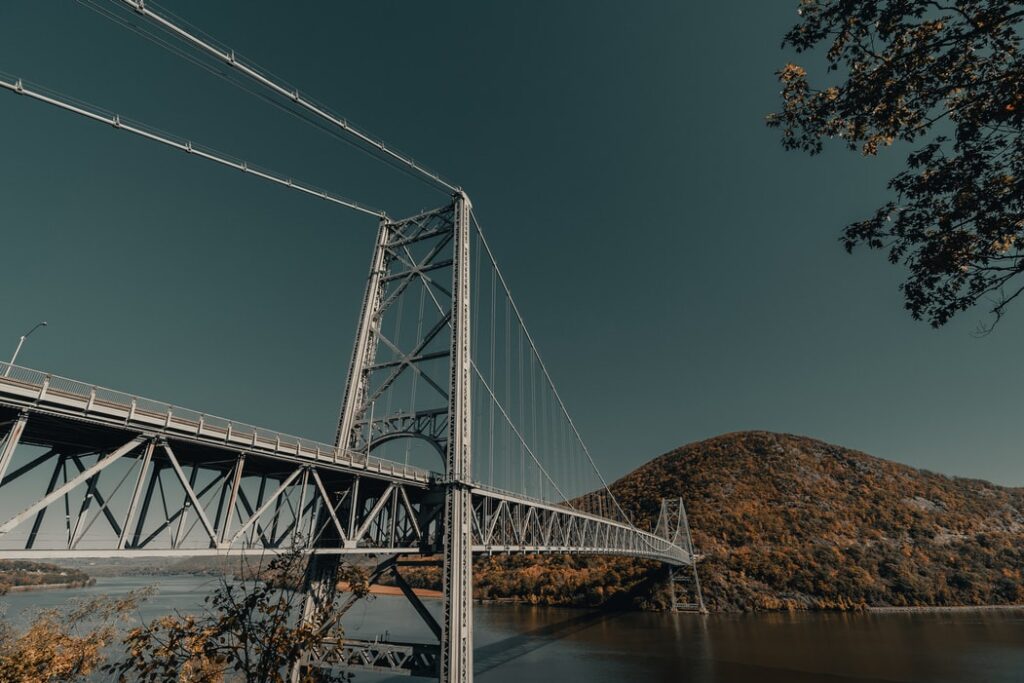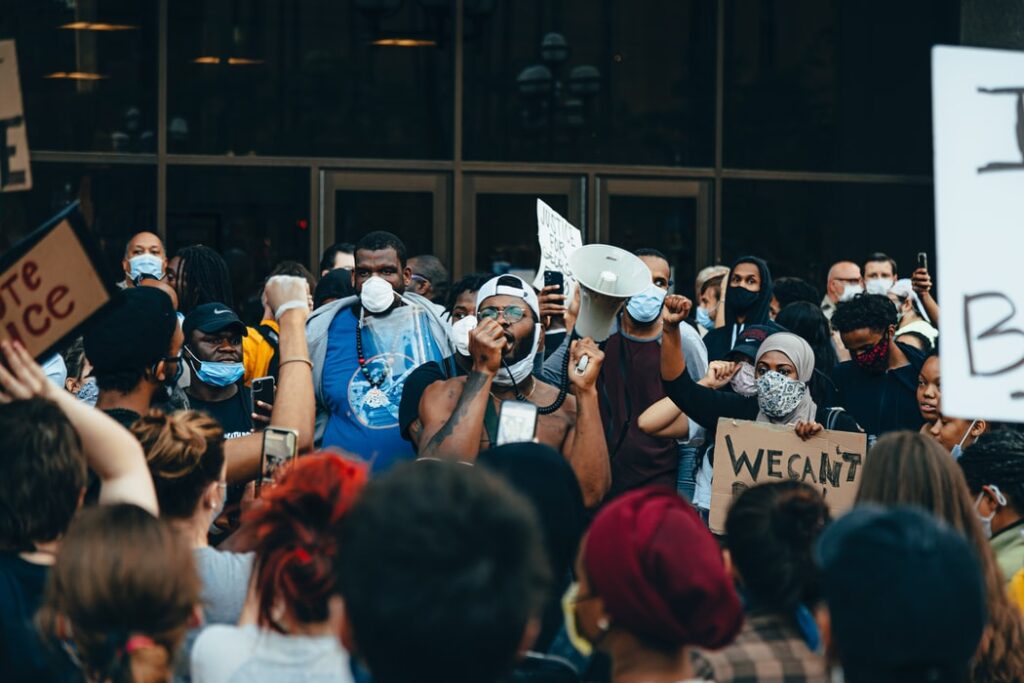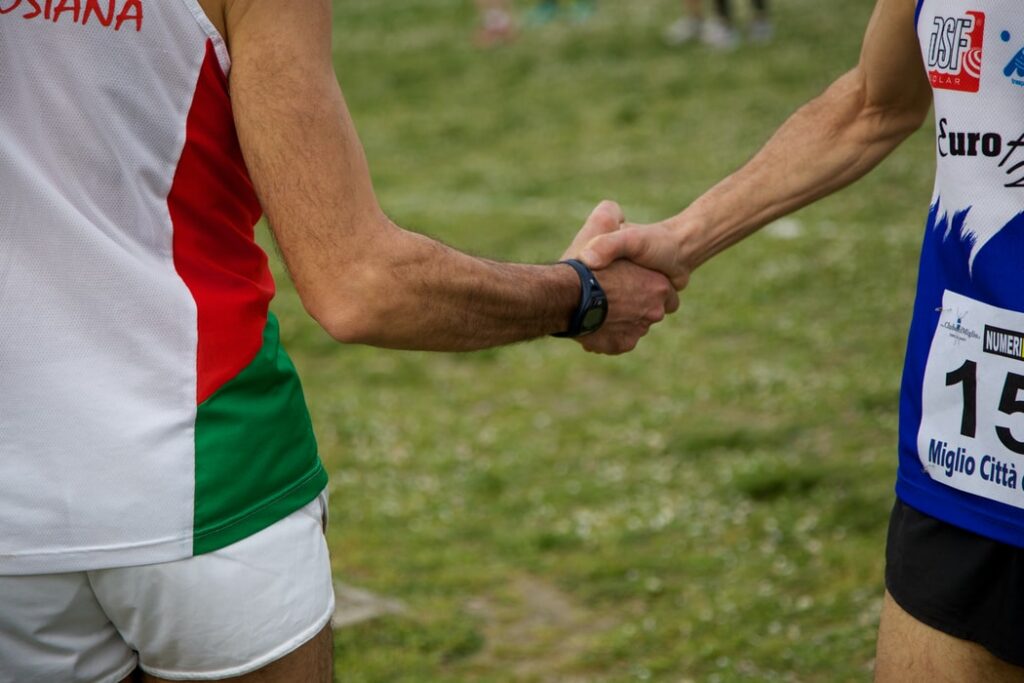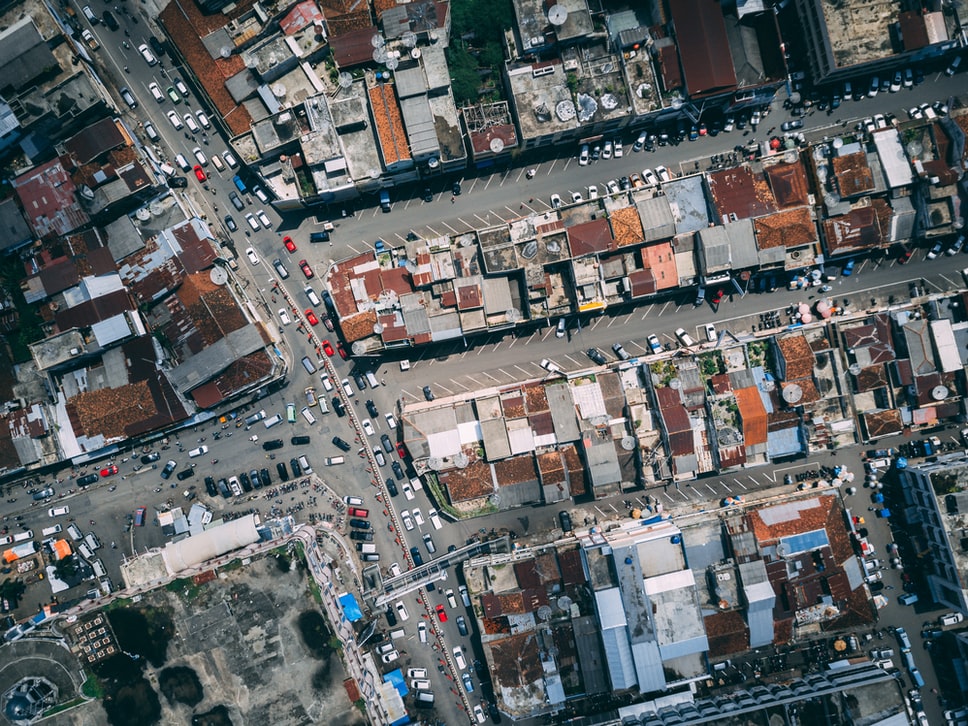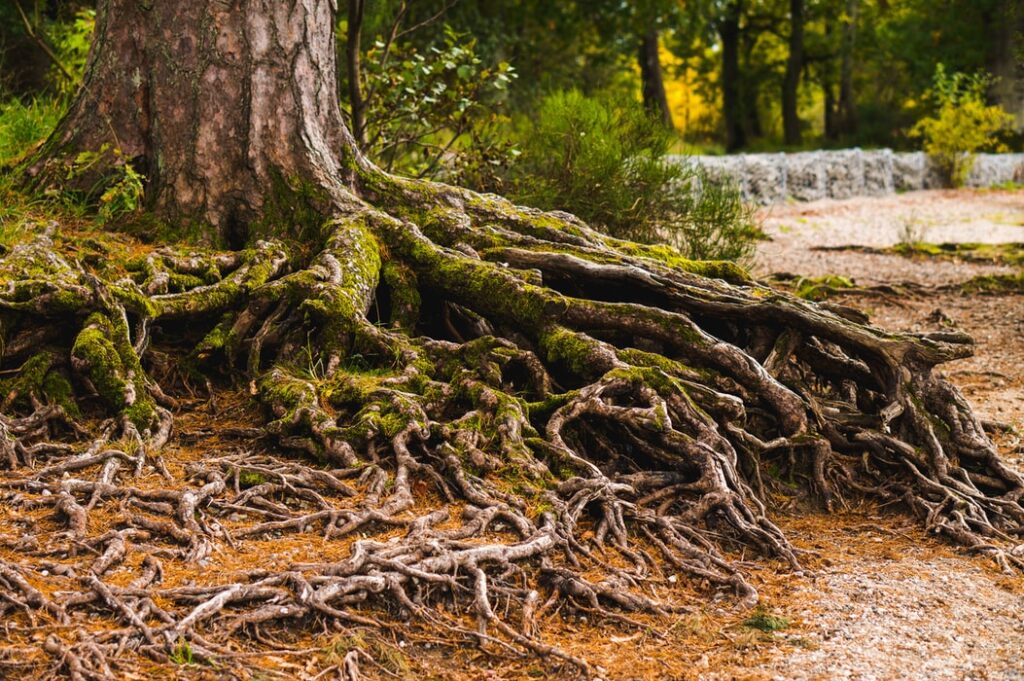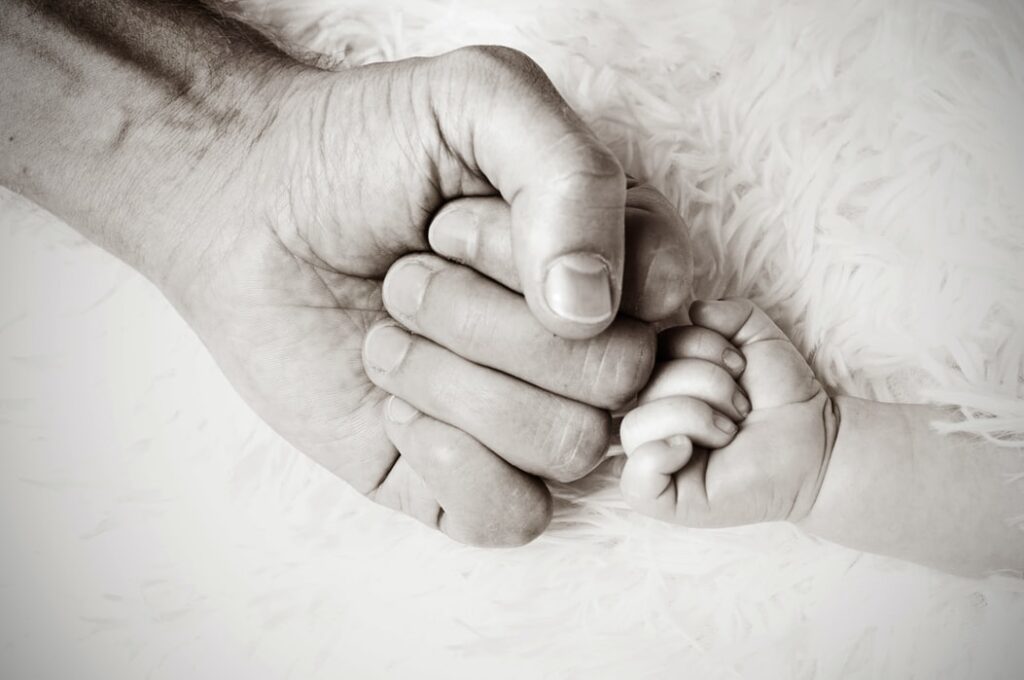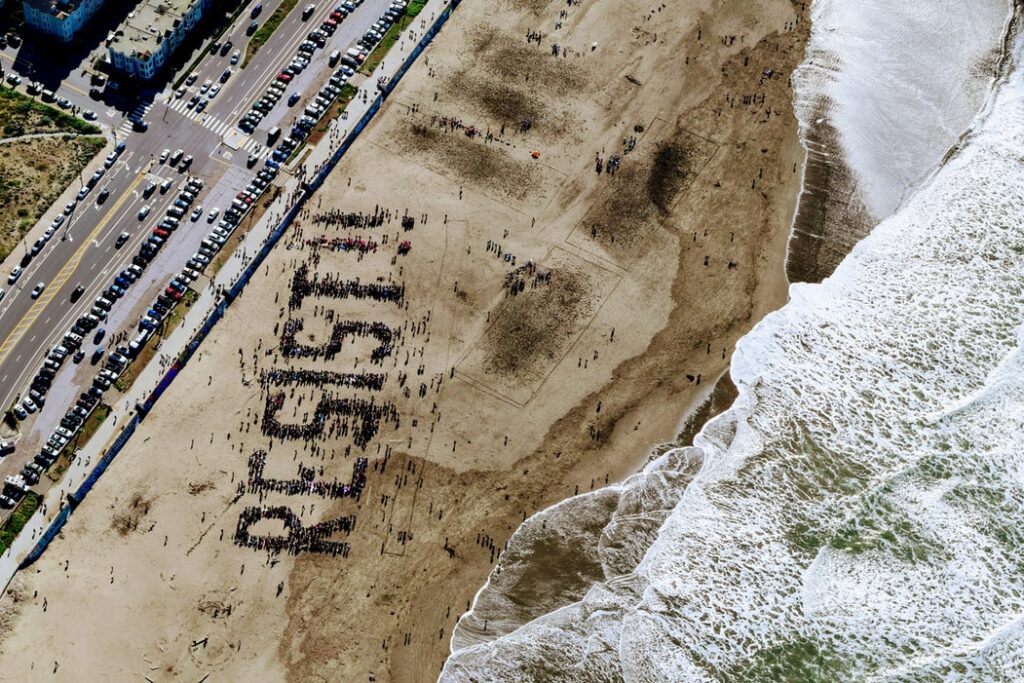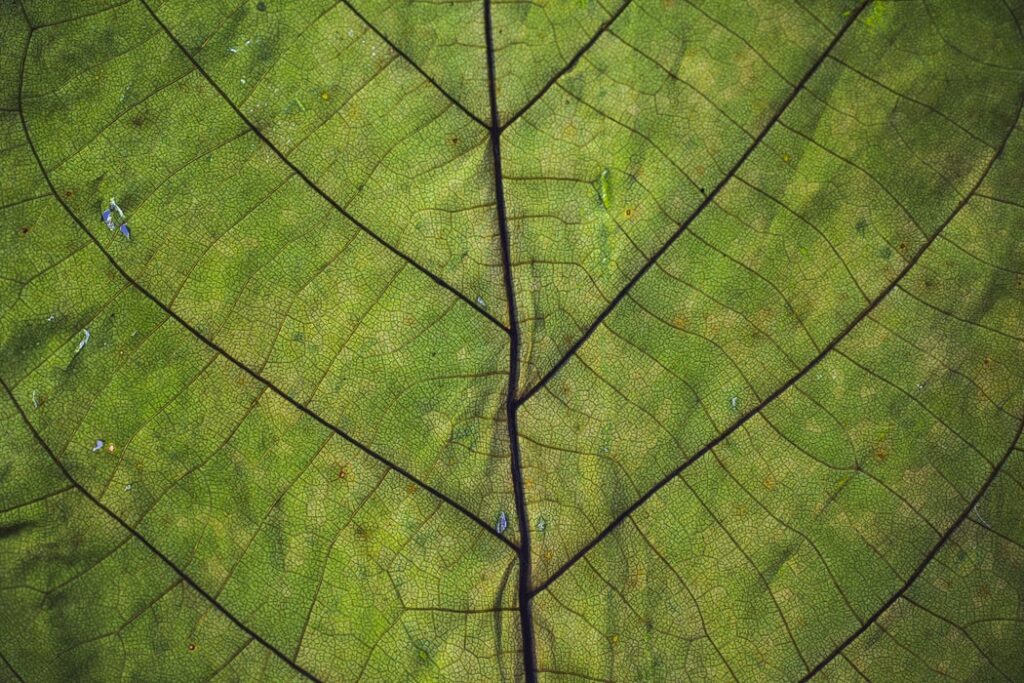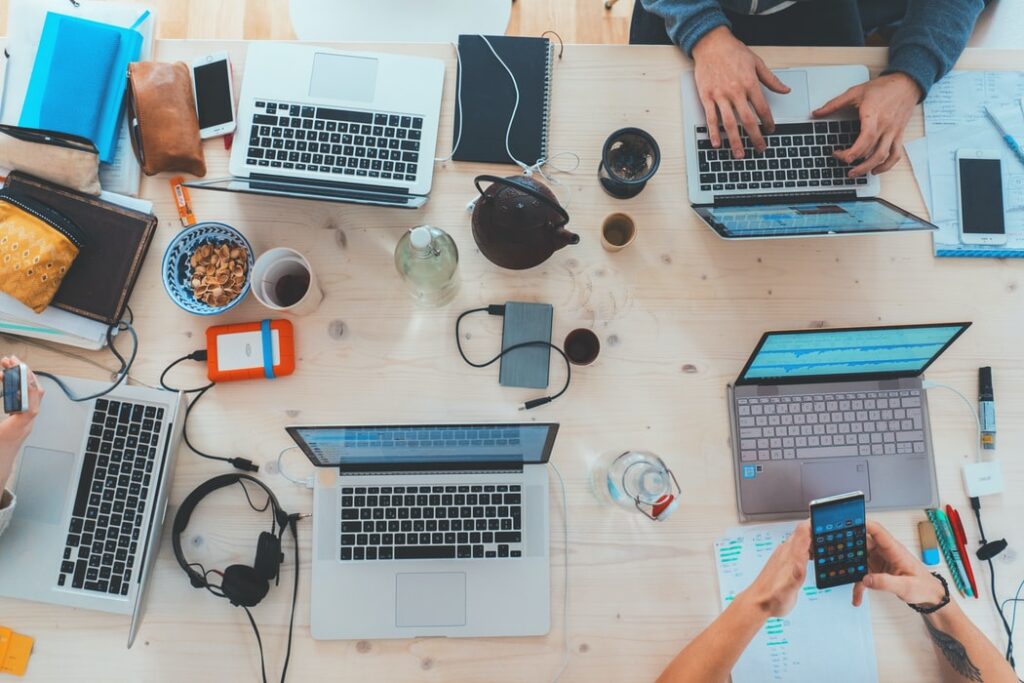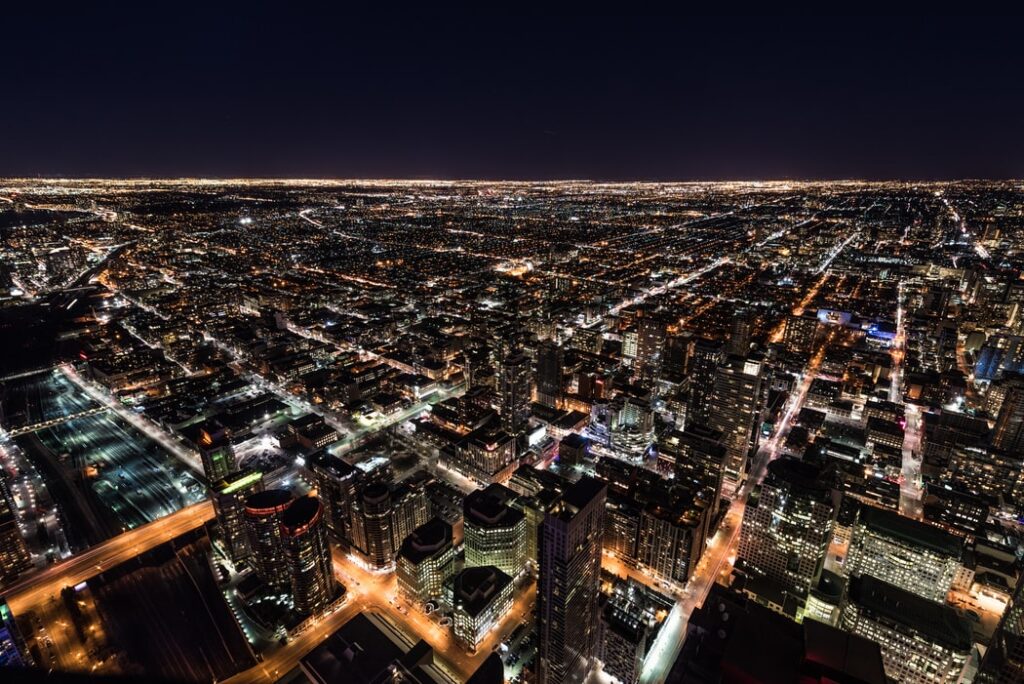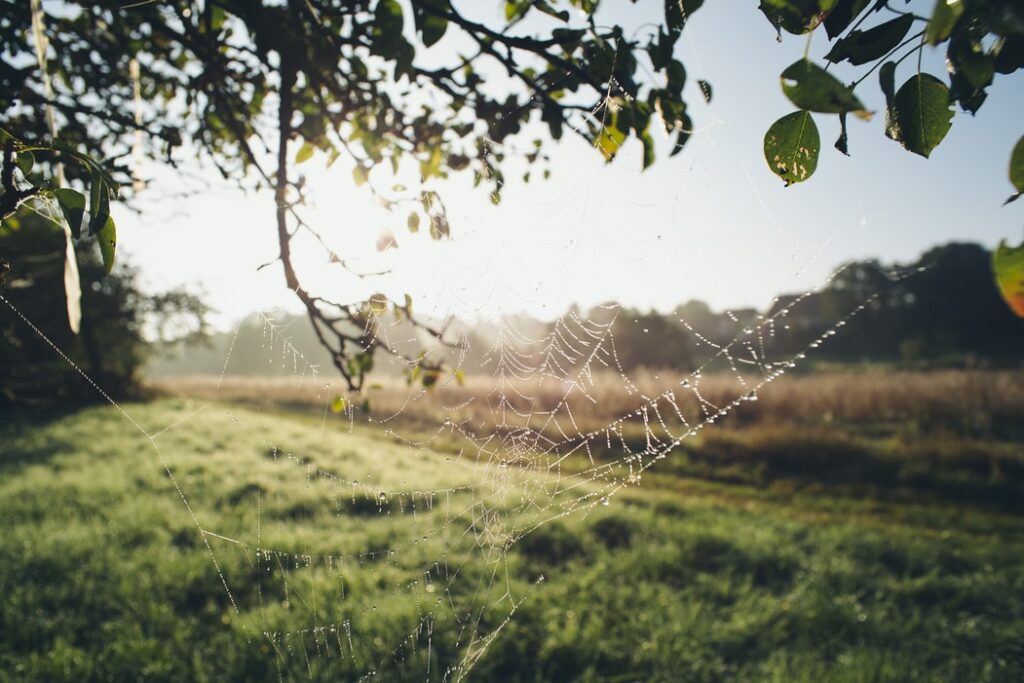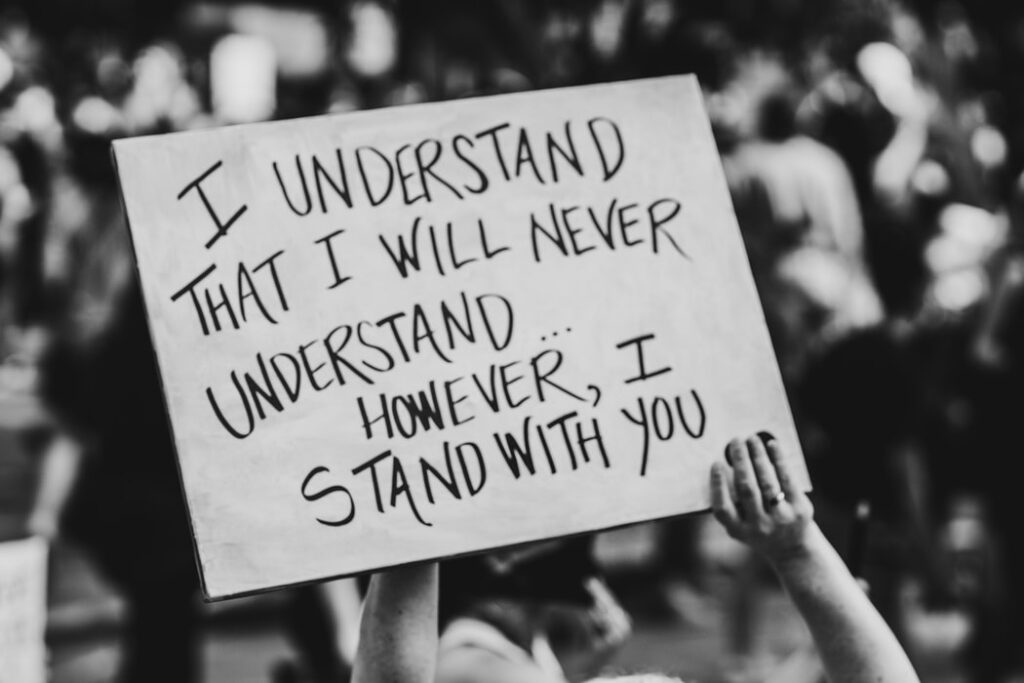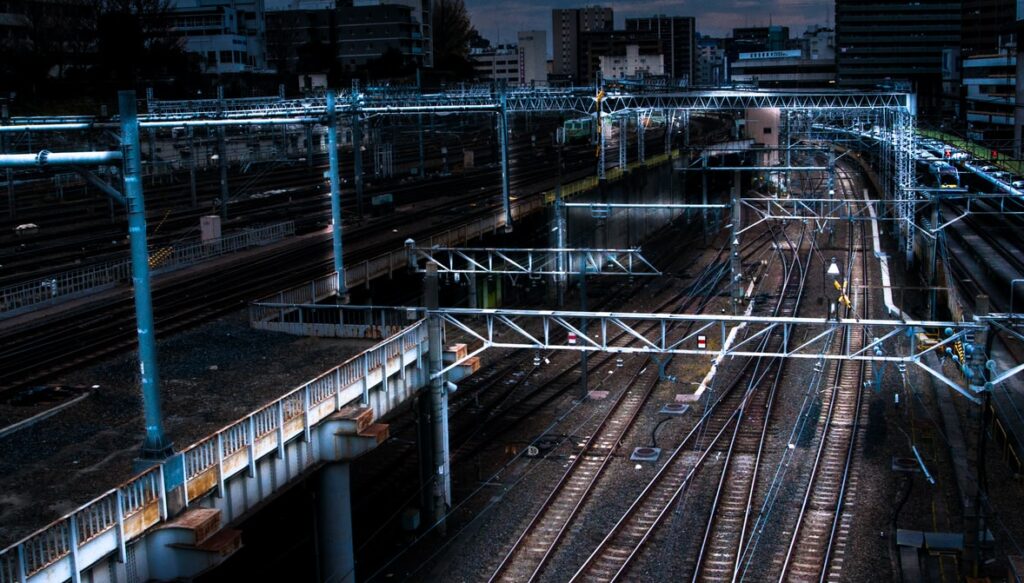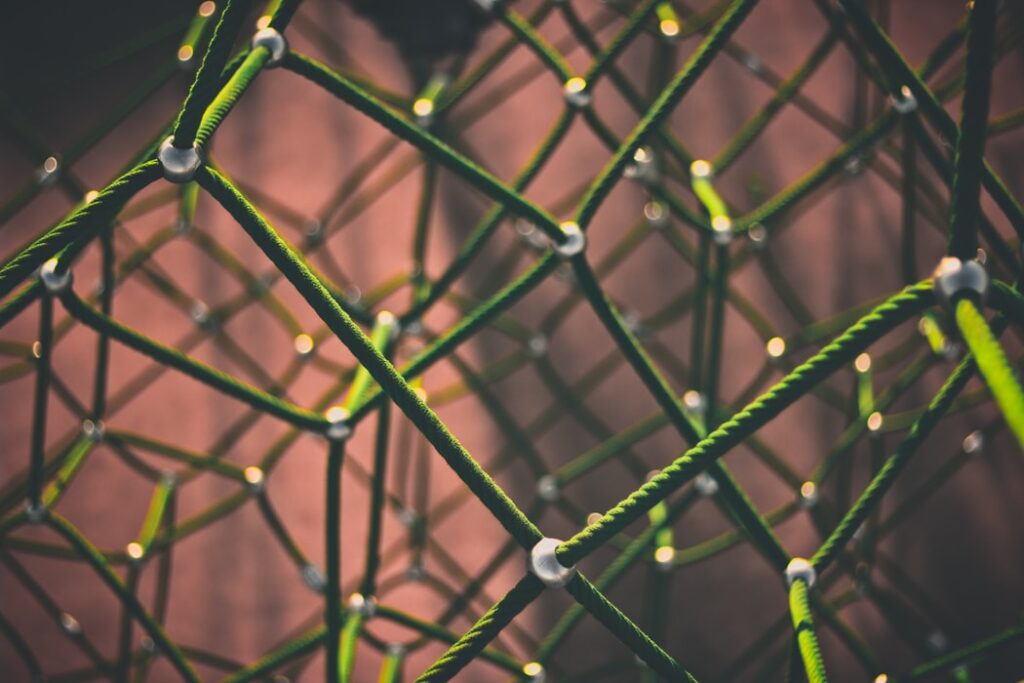 ---
You have until July 31st to show us your interpretation of 'Networks'. Successful submissions will be professionally published and will be in stores early 2022. You can submit your poetry, fiction, non-fiction, art and photography here. We hope this digital gallery has inspired you and cant wait to see what you come up!