A Peak Behind the Curtain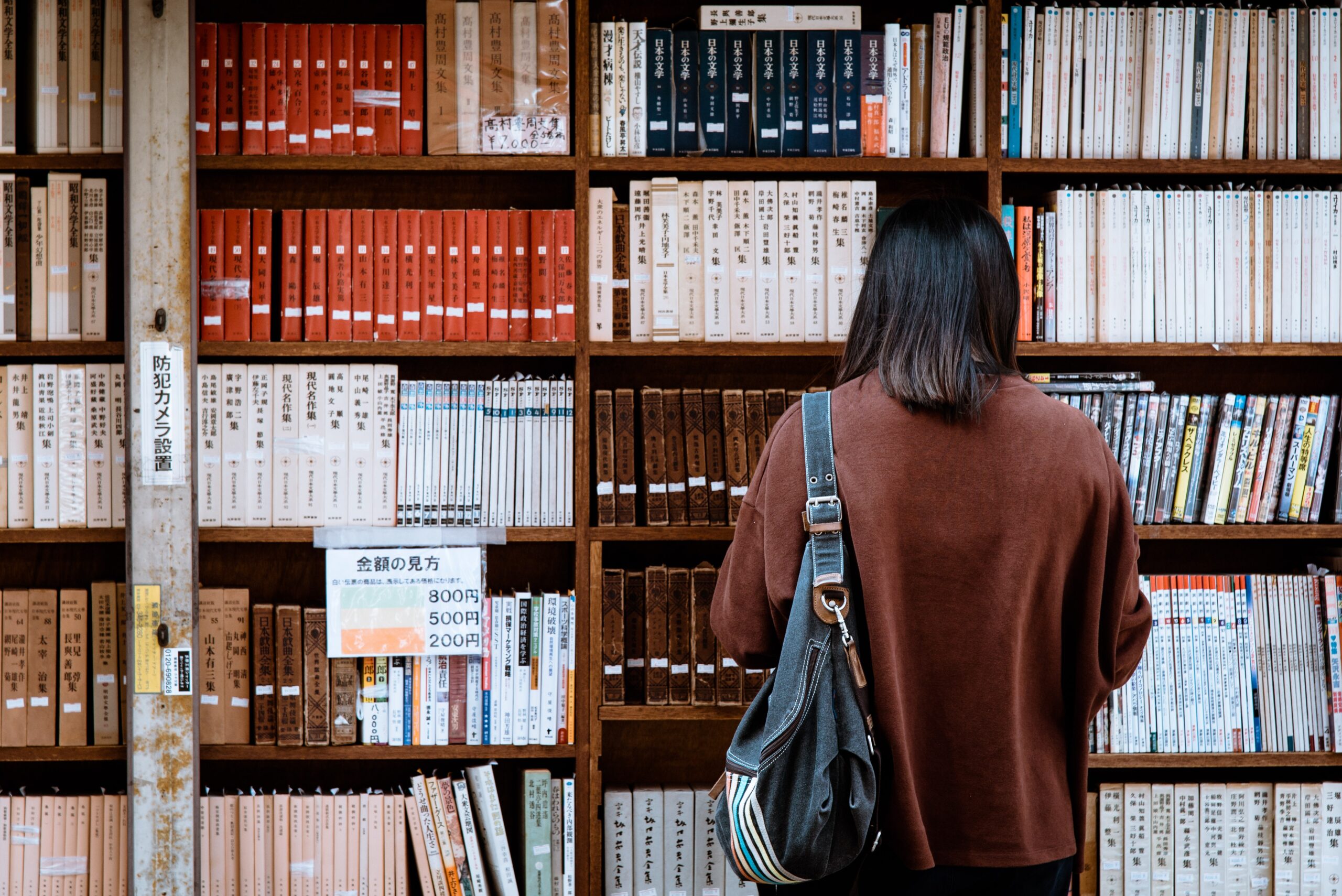 Meet the editors!
Towards the end of last year, our incredible Anthology team got to work editing and compiling works for the 2022 University of Sydney Anthology, Moments In Between. We met with editors Freya, Vijeta and Sophie for a behind-the-scenes look into their experiences working through the editorial process.
Q. How was your experience editing the works? Did anything surprise you or challenge you?
V: I ended up really enjoying the process! It was slightly challenging, having to go through multiple rounds of editing as I'd never done that before, but the final result definitely justified it. It was truly rewarding to work with the author to make a piece come alive.
F: I am so glad to have had the opportunity to help edit this wonderful anthology. Every piece I was lucky enough to work on was so beautifully written. Something it surprised me how little editing many of these works needed! I think it really speaks to the talent of the writers.
S: I really enjoyed the whole editing process! It was interesting to get some insight into the things others noticed and enjoyed (or were irked by!) There was one particular poem that my co-editor and I both fell in love with, and we encouraged the author to push the concept further. The author really ran with that feedback and the outcome was even more exciting than we had imagined! That's the power of collaboration.  
Q. How was your experience working with the creators?
V: Really great! The creators I worked with were all extremely receptive to any constructive criticism and were willing to work with me, as the editor, to modify their work. As it went, they were all very talented to begin with!
F: All of the creators were so wonderful to work with and took our edits and recommendations with grace. The works were so skillfully done that I think,as editors, we had a pretty easy time of it.
S: Working with the authors was really rewarding – seeing a piece develop in response to editorial input is a real thrill. I've been on the receiving end of editing as a writer myself, so coming from that perspective I'm always super mindful of how I engage with a work. The writers with whom I was lucky enough to interact were all very receptive and enthusiastic about the editing process, which made this a really lovely project to be a part of. 
Q. What is one piece that you think people should be excited about reading?
V: It's hard to pinpoint one, but as a fellow brown girl, I was enamoured with Sharmila Jayasinghe's pieces! She really brought the cultural experience to life with her words.
F: There are too many to choose from, but a personal favourite is "Anthem from the Fryless Dystopian" by Joel Fitzgibbons.
S: There are so many to choose from! I think the really exciting thing about a collection like this is how you get to delve into a diversity of works.  Page by page, you're immersed in each author's unique interpretation of the theme, and at the same time you're discovering how the interaction of the pieces weaves together an overarching narrative of its own. I would also say, don't skip the foreword! 
Q. Looking back at the anthology as a whole, what other stages of the project have you enjoyed working through?
V: I think everyone's cooperation over the whole of 2022 was really valuable, and seeing all of our opinions, ideas and hard work eventually culminate into such a stunning anthology is super rewarding.
F: While I have no artistic talents myself, I did enjoy watching as the cover design came together. I love the look of the final book and I'm looking forward to adding it to my bookshelf.
S: The selection stage was a lot of fun – you really don't know what you're going to get when you open up a file.
Q. And in theme with the anthology, what is one of your simple pleasures?
V: I'd have to say watching my cats when they're sleeping – is there anything better than admiring your fur baby?
F: I love drinking beverages out of fancy glasses. Drinking orange juice out of a champagne flute? Yes. Drinking Milo out of a cut crystal tumbler from Vinnies? Absolutely. Utterly ridiculous, but I love it!
S: I am always either hopelessly caffeine dependent, or sworn to abstinence (convinced quitting coffee will be my panacea) – there's no in between! So right now a simple pleasure is my morning coffee stroll. The walk itself has become a sweet little ritual, made sweeter by the promise of a productive morning.
The 2022 University of Sydney Anthology, Moments In Between is releasing 1 March 2023, and is available for pre-order through the Sydney University Press website. Be sure to get your hands on a copy of this compilation of incredible works today!